Introducing The Open Bucket Hat in black, the perfect accessory for your summer wardrobe. Designed with style and comfort in mind, this hat not only offers protection from the sun, but also showcases your love for The Open.
Featuring The Open logo prominently embroidered on the front, this bucket hat is a must-have for both avid golf enthusiasts and fashion-forward individuals. The sleek black color adds a touch of sophistication and versatility to any outfit, making it suitable for various occasions.
The Open Bucket Hat is made from high-quality materials, ensuring durability and long-lasting wear. The wide brim provides ample shade, keeping your face protected from harmful UV rays. The hat's compact and foldable design makes it easy to pack and carry, making it an excellent travel companion.
Whether you're heading to the golf course, beach, or simply running errands around town, this hat will not only keep you cool and comfortable but also elevate your style game. Its classic bucket shape adds a retro vibe to your look, while the black color allows for seamless coordination with any outfit.
Available in one size fits all, The Open Bucket Hat – Black is designed to complement all head sizes. The adjustable drawstring ensures a secure and comfortable fit, allowing you to customize it to your liking.
Join The Open community and show your support for one of golf's most prestigious championships with The Open Bucket Hat – Black. Order yours today and elevate your style on and off the golf course.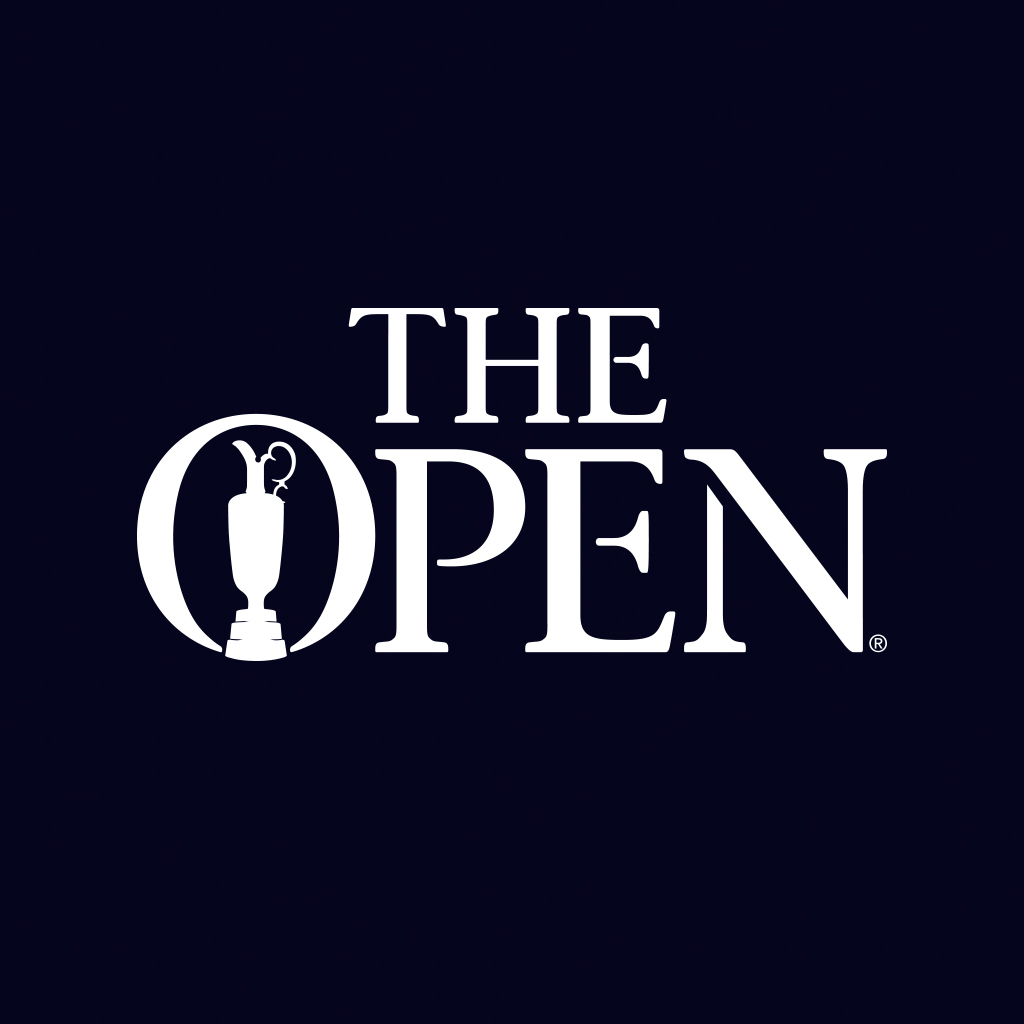 The Open Bucket Hat – Black